Barden Independent Custom Home Dealers Resource Center
Barden Independent Dealers are some of the most important members of the Barden Building Products family.
While independently owned and operated, our custom home dealers represent the Barden brand and our long tradition in the custom home building industry. More importantly, Barden Independent Dealers work with clients to develop and build homes they'll fall in love with every time they pull in their driveways.
The Role of a Barden Independent Dealer
A Barden Independent Dealer is a client's partner on a Barden custom home project.
From Day 1, an independent dealer helps the client realize their next home, working with them from conceptualization and design to managing or completing construction.
Barden Independent Dealers support a client through each step of building their custom, panelized home, providing expertise and guidance through each milestone.
What an Independent Dealer Does:
Assist with design
Match budget with anticipated costs
Help with site selection
Obtain the appropriate permits
Evaluate financing options
Coordinate deliveries
Manage subcontracts
The Barden panelized construction method is designed to make designing and building a home efficient. Dig into what our custom home construction process looks like:
Barden Building Products + You = Success
As a Barden Independent Dealer, you'll have the support of Barden Building Products coupled with the freedom of running your own business.
When a Barden Independent Dealer is successful, Barden Building Products is successful. That's why we work closely with our dealers to provide them the resources to leverage and scale their businesses, such as:
Lead generation & follow-up sales tools
Drafting and design services
Marketing materials
Advertising co-op funds
Purchasing and customer service support
Assessments of market conditions
Guidance on best practices
Insights on industry trends
Networking & peer mentorship
Under the Barden name, our independent dealers enjoy instant brand recognition that's synonymous with full home customization and top quality.
Download our e-book, Becoming a Barden Independent Dealer: A Blueprint for Success, to learn more about what our independent dealership program can do for your business:
How Panelized Construction Benefits Your Custom Home Business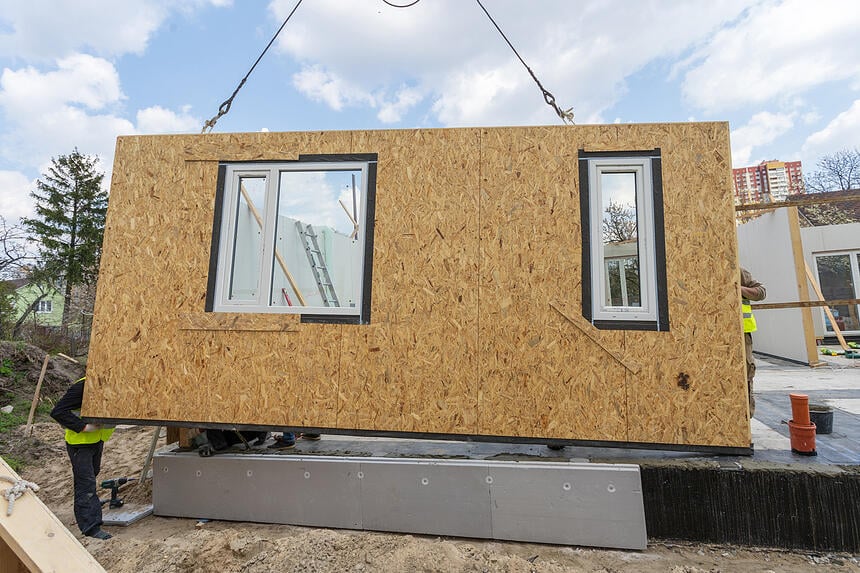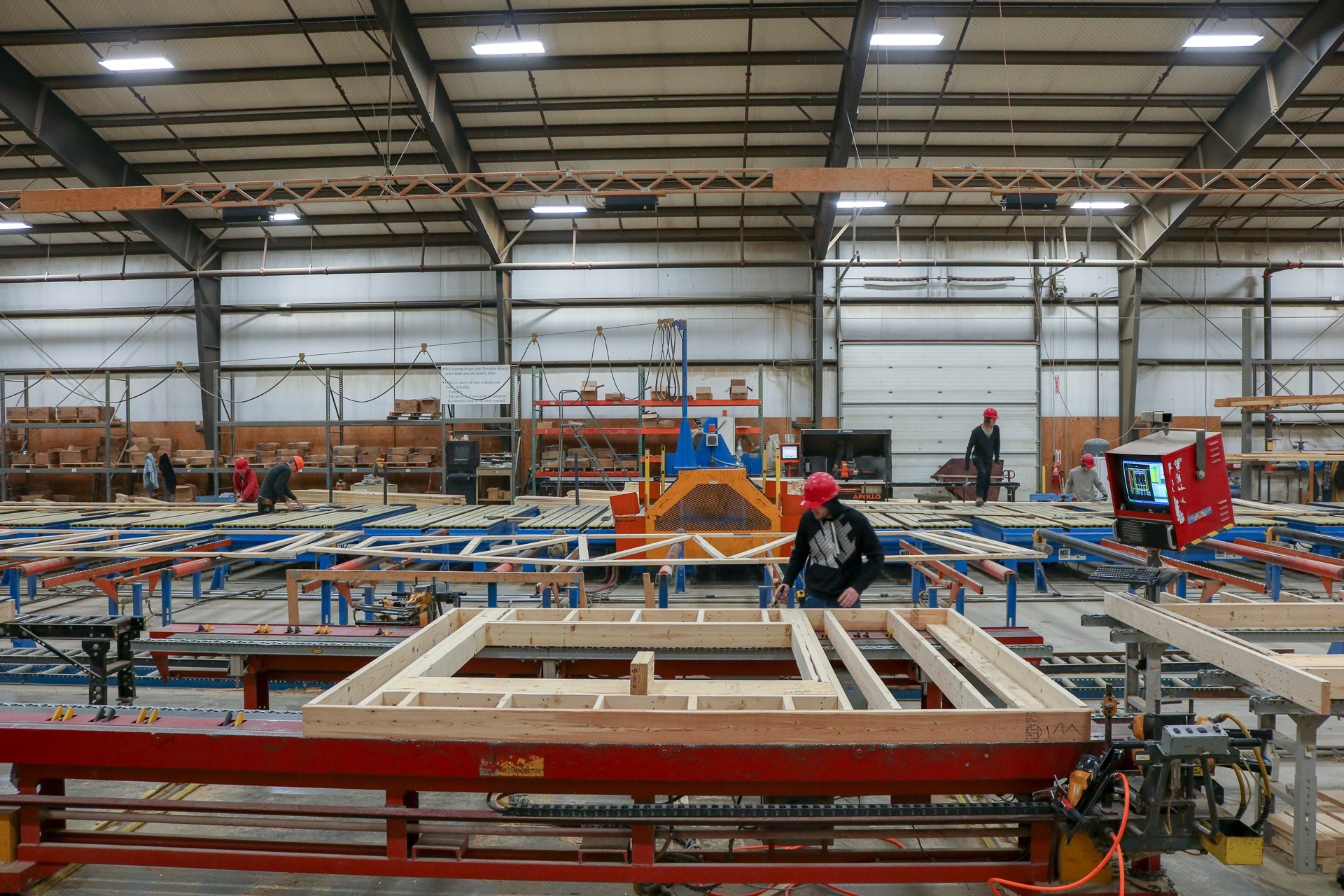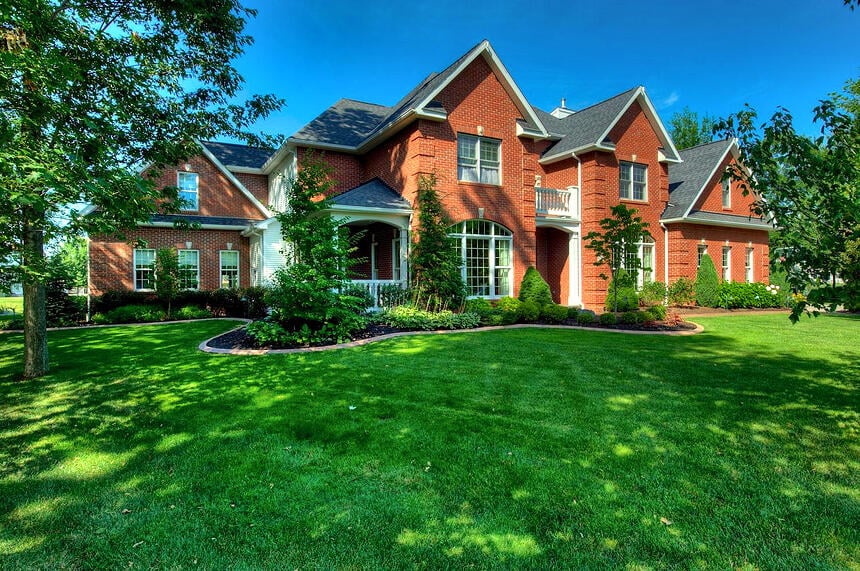 Barden homes are made using the panelized construction method. Allowing clients to create a home that's tailored to their needs, panelized construction makes an independent dealer's job easier. Panelized homes optimize the building process with:
Efficient drafting & design for 100% customization
Faster build times
Less material waste
Pre-constructed materials delivered on-site, on time
Using our proven construction method, you'll not only help clients develop homes that meet all their needs, but also complete more revenue-driving projects.
Barden Building Products: Beyond Custom Home Building
As a company focused on providing building solutions, Barden Building Products' services go beyond custom home construction. SmartBuild Systems takes the hard work out of designing and drafting post frame building projects for bidding. This web-based software is available to our independent dealers specializing in pole barns and post frame buildings..
Learn how SmartBuild Systems optimizes designing and quoting post frame building projects.
Become a Barden Independent Dealer
Ready to start your custom home building career with Barden Building Products? Take your first step toward joining our growing network of Barden Independent Dealers. Contact us today: