WHAT DO our independent dealers SAY ABOUT working with Barden?
Next to the client, our independent dealers are the most important component of building any Barden home. Whether managing the project or performing the actual construction, a Barden Independent Dealer makes a home happen.
Barden works closely with its growing network of Independent Dealers to provide them with the tools and resources needed for a long, successful career in custom homebuilding.
Here are a few testimonials from actual Independent Dealers about their partnership with Barden that we're excited to share: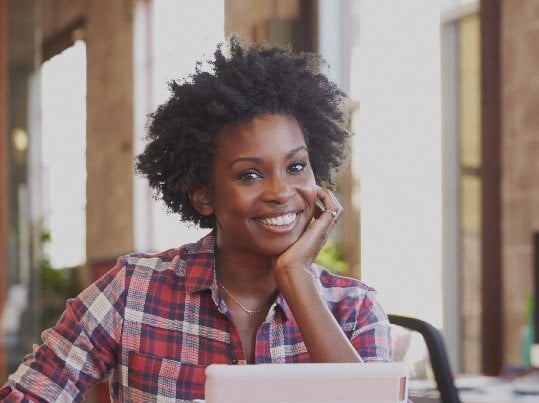 LJ Klein Development has been working with Barden Building Systems for many years. The support we have always received from the staff is excellent. Everyone at Barden's is readily available to assist us with our business and client relations. From lead generation to drafting and design, from accounting to management to kitchen design, the Barden staff is so competent and helpful. They are all experts in their respective fields, and we appreciate their experience and the devotion they show to the company and the dealers.

The advertising co-op program that is in place allows us to advertise more regularly than would normally be affordable. It has been, and continues to be, valuable for LJ Klein Development to be seen side by side on signs, billboards, business cards… with Barden, a well-known company with a great reputation and long-lasting track record in the industry. Barden Building Systems is always working to keep the process running as smoothly as possible, making changes along the way as they listen to feedback from their dealers. This open-door approach is one of the things that makes working with them so enjoyable and fruitful.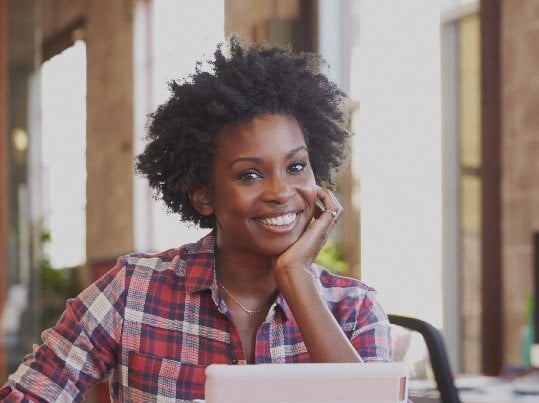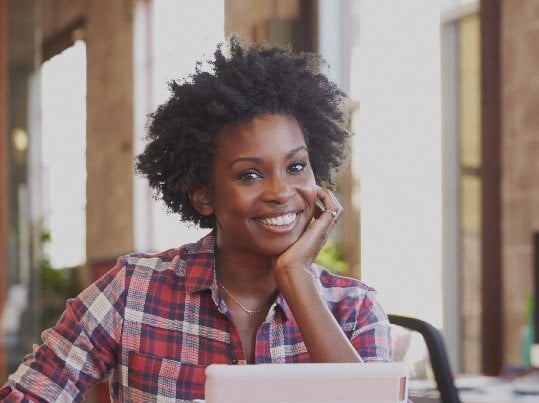 I would say the best benefits of working with Barden is the team approach that Barden provides to its Dealers. Its like having an Architect, Estimator and Purchasing Agent all in my office. As far as learning the ropes, all of Bardens knowledgeable Employees are just a phone call or email away to answer your questions. I built my first home (that I still live in) with Barden in 1974. I would say since then almost 200 homes with Barden and another 100 stick built homes before I became a Barden Dealer.

Working with Barden and building with the Barden System gives me accreditation as a professional, that I wouldn't have as builder without Barden. Barden has helped my Business in so many ways, but I would say the Pre Engineered, Panelized System is what sets me apart from the competition.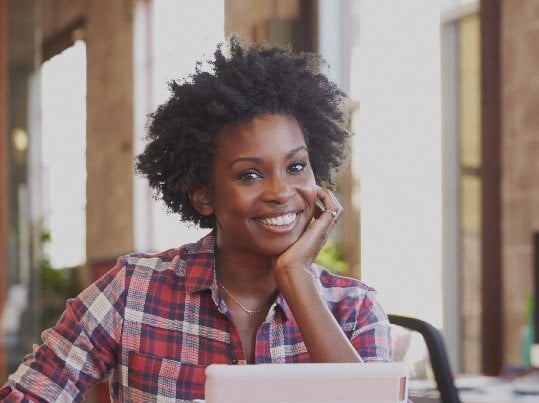 "I've been a Barden Dealer for 5 years and have personally built 6 Barden units. The speed and quality of the units were beyond acceptable. Speed and lack of waste in assembling these units is incomparable. The quality of workmanship is precise and accurate. Delivery is on time and very accommodating. I can't imagine building a unit, and not using Barden Building Products as the manufacturer. Compared to the other contractors and mechanics needed to finish a project efficiently and on time, Barden is one entity I do not have to be concerned about. We'll continue to use Barden Building Products as our construction partner going forward.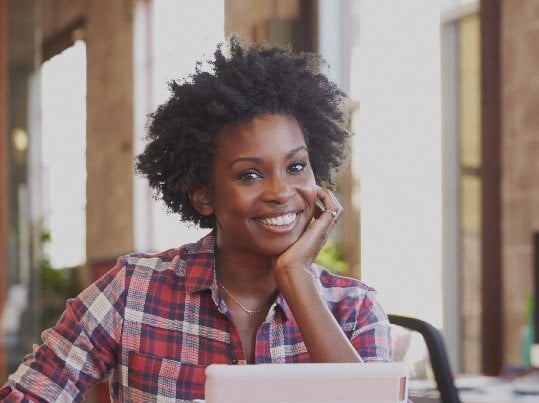 "As the proprietor of a Western NY residential design firm and Independent Dealer featuring Barden Building Products, it's a pleasure to include Barden's custom engineered structural components as part of the comprehensive service A.C. Rogers Design Center offers our valued clients.

There are numerous aspects of working with Barden I appreciate from their quality materials to their meticulously organized and efficient operation, but the truly gratifying experience begins and ends with their talented team. They are, without exception, knowledgeable, hardworking, resourceful professionals who support my goal of delivering a sound, technologically advanced, competitively priced, and environmentally responsible product/products.

I'm very proud of the interesting and often complex projects on which we've collaborated over the past two decades. None of which would have been possible without them."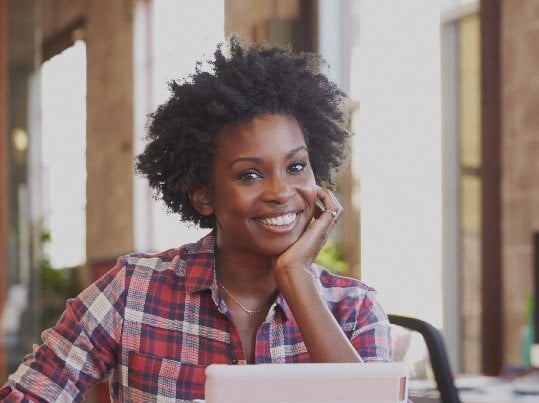 I became a Barden and Robeson customer in 1989 when I was in my late twenties and expecting my first child. I fell in love with the concept of panelized houses after finding a brochure in New Hampshire. I chose to order a simple cape-style home and soon began construction on a small wooded lot in Southeastern Massachusetts. I had a timeline of 7 months to be in a new home before my daughter was born. I felt like the Barden product would be perfect for our needs. I met a dealer in Milton, MA who showed me color charts, door charts, hardware choices and more. In the matter of about an hour, I had everything picked out and it fit my budget which was pretty small back then. I had already been approved for a construction loan so things were in motion very quickly. I think the Barden package including interior trim, unlimited design, and resources came in at a price tag of about $16,000. It cost another $16,000 or so to build and with the land my mortgage was affordable. We got our occupancy permit 2 weeks before the baby's arrival. But what really sold me on Barden besides my personal experience was the building inspector who was retiring that month stated, "I have never seen a house so well built". I figured if a guy who worked in construction his whole life felt that way about a Barden house it must be a great product.


During the next decade, I had opportunities to buy a few more lots nearby and I ordered Barden Homes for each one. I hadn't dreamed of becoming a dealer at that time because I was afraid of the added responsibility. But after building about 10 more Barden homes I finally became my own dealer. I realized I was doing all the work and dealing with all the collaterals so I decided to finally take the class in New York and buy in. Of course, that is when new construction came to a complete halt in Massachusetts. I had 3 Barden homes under construction at that time.
Fortunately, I was able to juggle a lot of financing and equity to recover but it took quite a while. Barden went through some changes too. I used to deal with Mark Barden's Dad and Uncle along with many of the now retired team and Denny from the Robar Lending division. In MA, construction was slow from 2008-2015 but I was asked by a customer a few years ago to help with a project in Acushnet, MA. I was happy that Mark Barden welcomed me back and in 2021 I had two more homes under construction. Although I no longer invest in land, I am always happy to work as a Barden dealer to help people navigate the process to build their dream homes. In Massachusetts, land and permitting have become very expensive but if I were in NH, VT, ME, NY, or other Barden territories I would be building Barden Homes everywhere full time.
---
Ready to get started on your Barden custom-built home?
Contact me today at 716-335-1375 or abarden@bardenbp.com to see what all of the fuss is about for yourself!