WHAT DO REAL CUSTOMERS SAY ABOUT THEIR BARDEN HOMES?
There's nothing we love more than a happy customer.
That's why we work so hard and closely with future homeowners to make sure their Barden custom home is exactly what they envision.
With decades of experience in the home building business, we still feel a great sense of pride hearing how a new homeowner has fallen in love with one of our custom-built homes.
Here are a few testimonials from actual customers we're excited to share:
Happy Custom Home Customers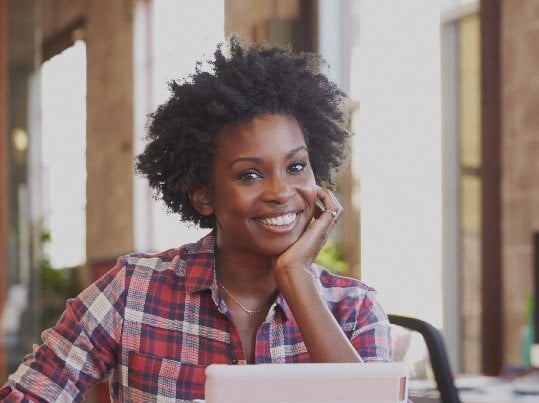 "Barden brings the world of true custom home building into an affordable price range. Our unique architectural design resulted in total satisfaction with the entire home building process from concept to completion. Barden's Product Design staff and sales support did whatever it took to ensure our satisfaction by going above and beyond to make our dream home come true."

"... As for Barden Homes and yourself, we cannot say enough good things and are so glad (our friend) suggested you. This has been a wonderful experience and you have helped us above and beyond. You never failed to give or find the answer. You have always been accessible to us and we never felt embarrassed or silly at the questions we gave you. You are so unflappable, so professional. Thank you from the bottom of our hearts. We love our new home, a pleasure to live in and enjoy. We have had so many wonderful comments on it and interest in it. You can bet we will always recommend Barden Homes."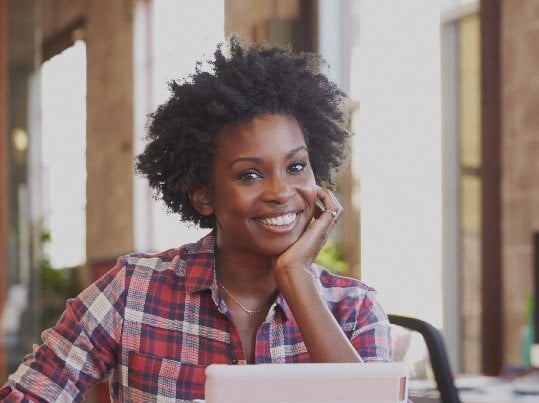 "We recently completed the construction of our first new home, and through much research we decided on building a Barden home. Our experience with Barden and its employees was very positive, from our first meeting with our dealer who helped us plan our new home, we felt comfortable and assured. Our dealer's knowledge and recommendations were a great asset in making our dream home a reality. She was always there to answer any questions and to be of assistance to us in any way she could. Our project manager's experience in construction and easy-going manner made him a pleasure to work with. He kept the project on schedule and moving forward. His ideas and suggestions were always welcome.

"... We would like to thank these individuals, the contractors and everyone at Barden who worked behind the scenes to make the home we envisioned a reality."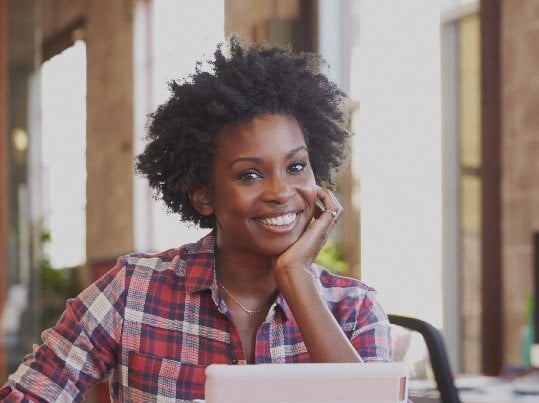 "Just wanted to shoot a 'thank you' for all you guys do. We drove back yesterday barely talking; we were so in shock that our dream house is finally taking form. Every once in a while one of us would just mutter, 'Oh my gosh, I can't believe it.' Like John said: We did talk to two other log companies and one modular. The products were all good, but the service just wasn't there. When we're dealing in big numbers it is so nice to know that there are people listening to what our dreams and wishes are, and you guys are certainly that. So, thank you again, and we'll be in touch when the blue prints come in. Have a great day."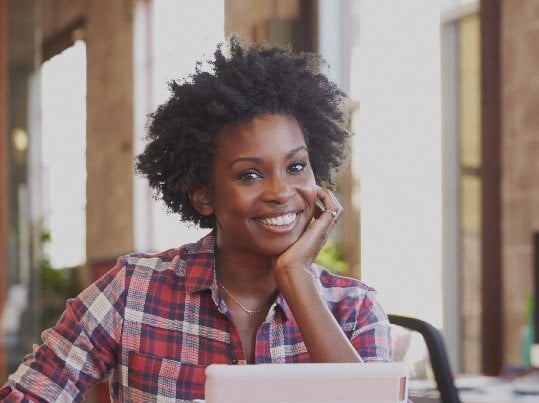 "Thank you for such a wonderful house! The house looks FANTASTIC with the porch – it is exactly how I hoped it would look. We are getting even better views out of the upstairs windows than we had imagined. All of the details are really coming together. (Also a testament to the quality, we had winds that were easily above 50 miles an hour on Saturday and the house weathered them very well.) We were thrilled to find a tiny nook in Nathan's room that doesn't appear on the plans. The combination of the second floor deck design and the truss design meant our framer could easily frame in this spot. Nathan will love the extra space and it will give his room a lot of charm. The framer has done a great job – he has been very attentive to detail and to making sure that we are happy with the end result. Thank you again for all your great work."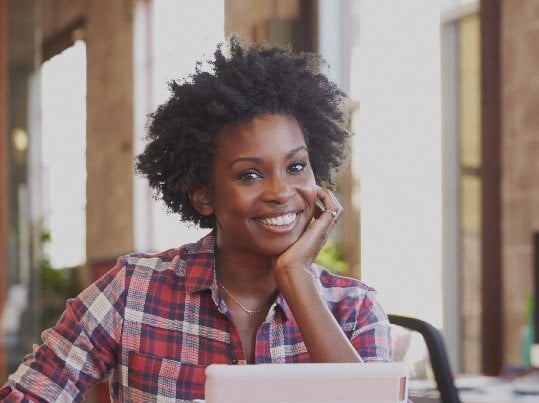 "We were impressed the minute we walked through the door at Barden and have gained so much faith in you and all you have done for us. That has never wavered. As we've said before, we love our new home and are so proud of the workmanship, and how fast it was all completed."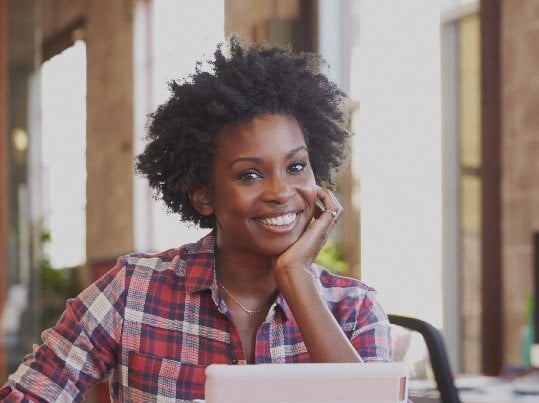 "A big 'Thank You' to you and your team for staying in touch the way you do. Since I am in a similar business and understand what customer service is, I can give your company a big pat on the back for your follow up which is the root base for a trusting relationship. Thanks!"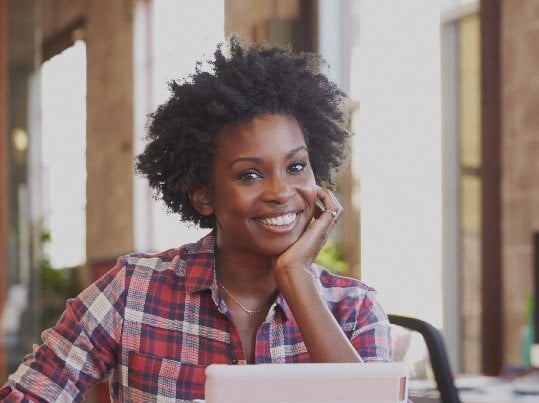 "The house is outstanding, and if there is an expression better than outstanding (magnificent), then your team should be described that way. If I run across anyone else needing a quality built home you'll certainly be the first and only name mentioned. I'm sure (our friends) will be happy with their Barden home. It was with no hesitation that I referred them to you."
---
Ready to get started on your Barden custom-built home?
Contact me today at 716-335-1375 or abarden@bardenbp.com to see what all of the fuss is about for yourself!