Custom Built Homes by Barden
Here at Barden, we care about quality and have selected trusted suppliers to partner with. Have any initial questions about the process? Visit our timeline checklist and home building guide for more information.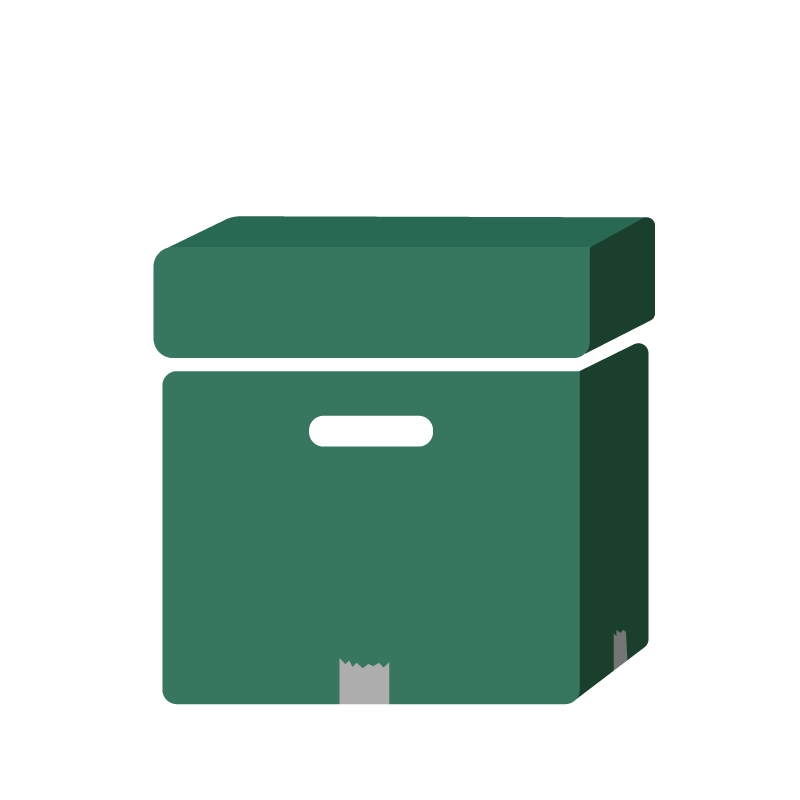 We partner with the most trusted suppliers to deliver the best quality
building to you.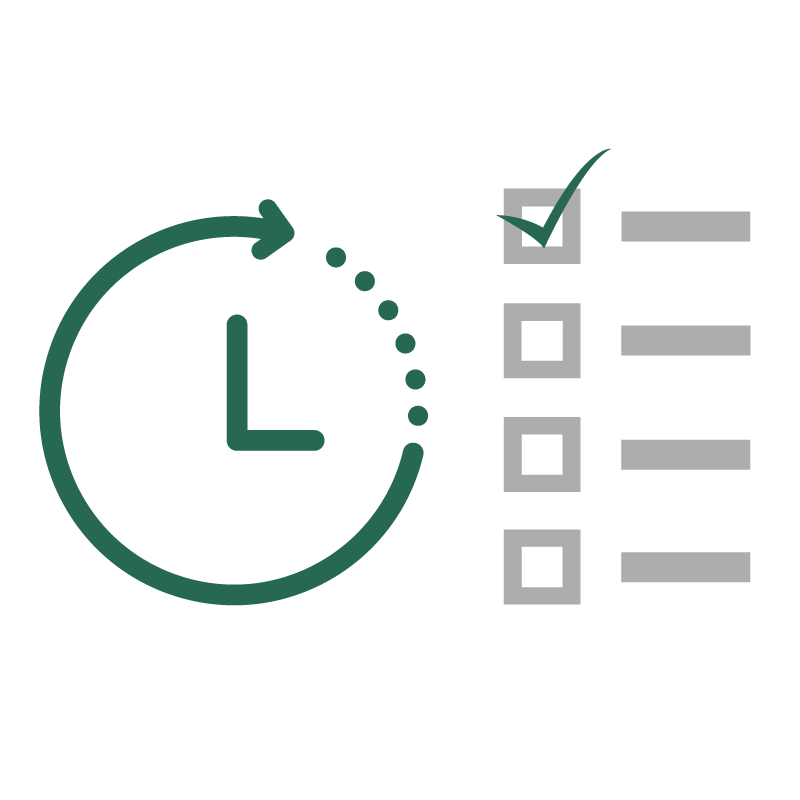 Coordination, organization, and determination makes building a custom home a reality.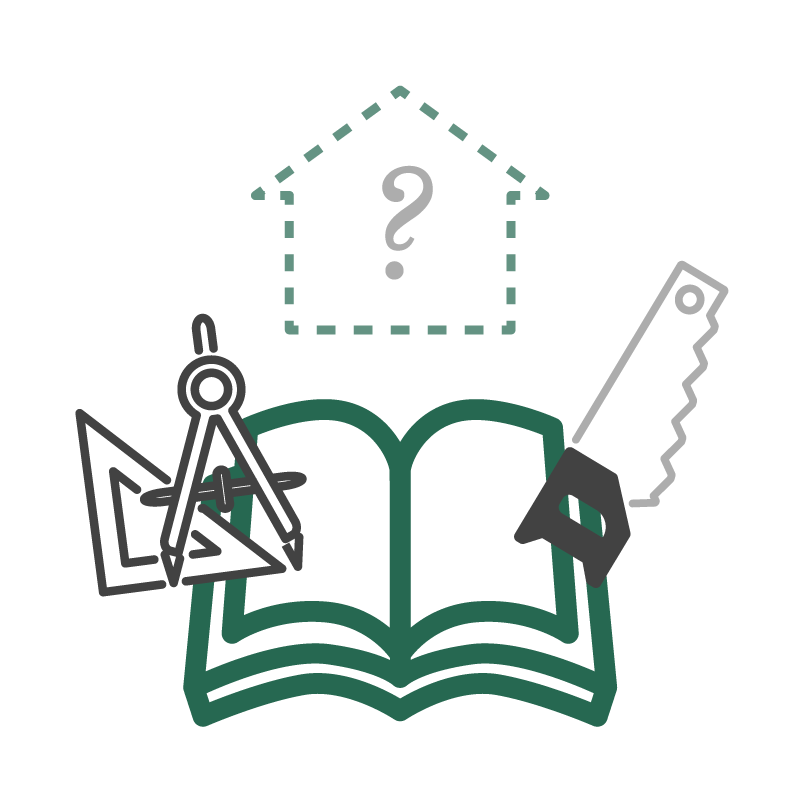 Take a complete look at everything that goes into constructing your new Barden custom home.
Ultimate Homeowner Toolkit
If you're like most people taking your first steps into building a custom home, your head is probably spinning with the vast amount of options available and the lack of information regarding costs and the building process. This guide is here to provide you with all of the answers you need.
Can I afford my dream home? What building style is right for me? Is building a custom home really the right decision?
We don't know if Barden Building Products is the right choice for you from a price perspective or building style, but our experts are here to help give you the information necessary to quickly make the decision that's best for you. Fill out our custom home profile to receive a free assessment to determine if Building with Barden is your best option.