Church Building Plans & Services
With our complete staff of designers and project managers, we can help you design a beautiful sanctuary that fits your ministry's needs.
Whether your congregation is a modest size or you have a larger church with multiple uses, such as a gymnasium or a school, our experienced team is up to the task.
We can also provide knowledgeable suggestions for use of space such as classroom size, number of seats in the sanctuary and fellowship areas, and room for future growth.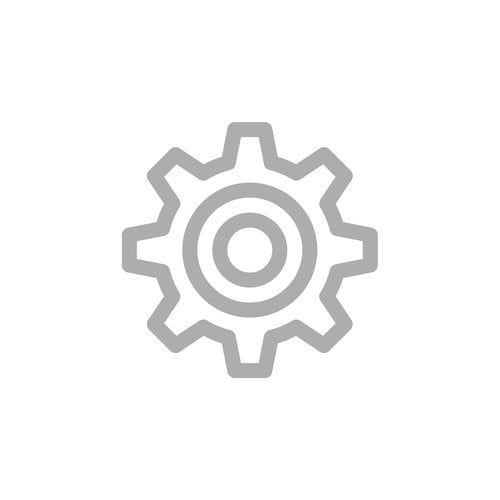 Our Fast Track Framing System for panelized building optimizes the construction process. Wall panels and trusses are made by our manufacturing division, North American Truss, inside a factory. This allows for better quality control and minimal exposure of building materials to the outside elements.
We have all of the flexibility of "stick building," there are no building limitations as to what can be produced in our state-of-the-art plant.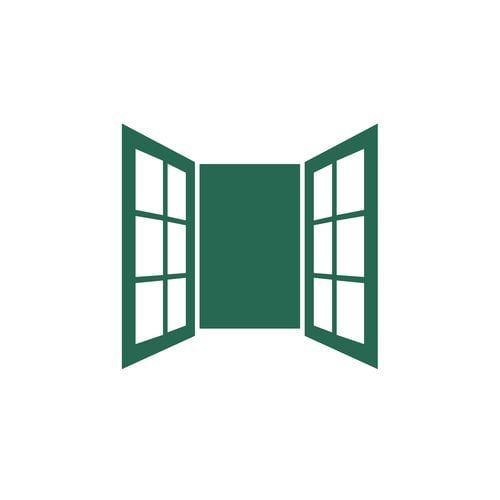 Our access to wholesale suppliers of building components, such as windows, doors, plywood, roofing materials, siding, kitchen cabinets, etc. allow us to pass along the savings to the church.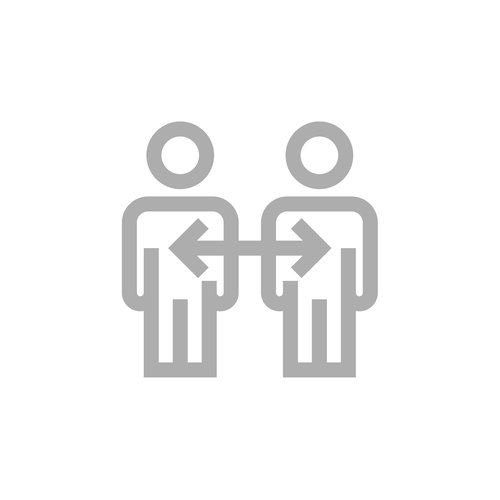 We provide you with the structural plans and materials package along with some technical support if you have professionals in your congregation who can act as Contract Managers, or we can provide Contract Management if you prefer a "turn-key" solution.
We can also help to utilize any volunteer labor that the Church has at their disposal. Should you already have a design of your own, we would be happy to quote those plans as well.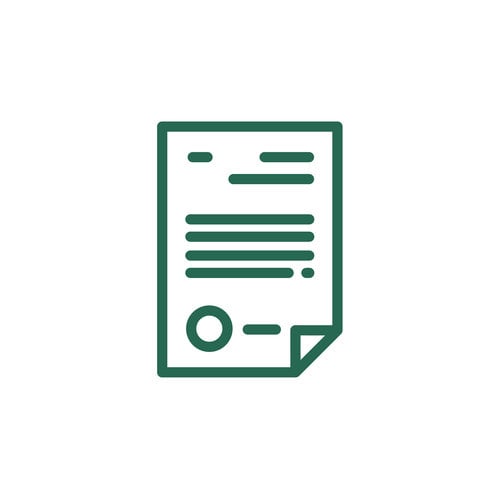 In addition, we create a budget for a completed project as part of our service, providing the church with accurate numbers before making a contractual commitment.
Answer a few questions for us, and we will get you in contact with one of our expert independent dealers for a free consultation.
Interested in starting a church project with Barden?
Email us at info@bardenbp.com or call us at 800-945-9400