CONTACT US
Fill out the form that best fits the information you need and a real person will respond to you within one business day. There is no such thing as a dumb question, ask us anything!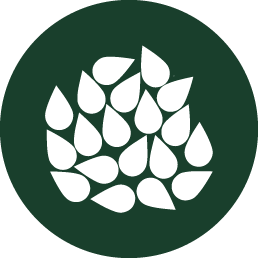 Just starting your research into building a new home and what it takes to make your custom home a reality? We've got a few useful resources for your review as you take steps toward your new home: What Goes into the Price of a Barden Home? Most Common Questions Frequently Asked QuestionsHave more questions or are ready to get started? Fill out this form and we'll be happy to lend our expertise!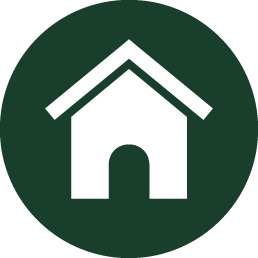 You're ready to embark on the journey of building your brand new home. Get in touch with us today!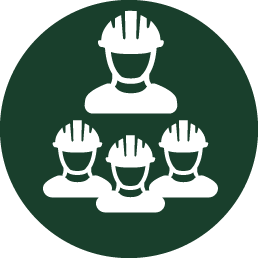 Barden is here to help your home building team offer more to your customers and sell more houses as an Independent Dealer.