Contact Us
Have a question? No worries! We love talking custom homes, pole barns & panelized construction. We're already looking forward to speaking with you!
Simply choose the option below that best fits the information you're seeking and a real person will respond to you within one business day.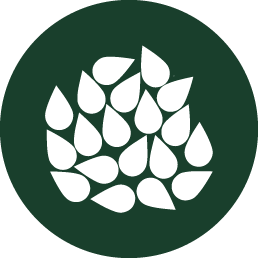 Just starting your research into building a new home or other building type? Get in touch with us today to discuss your project and how Barden can help make it a reality.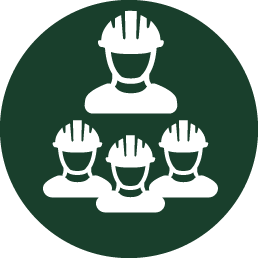 Barden is here to help your home building team offer more to your customers and sell more houses as an Independent Dealer.