Barden Building Products History, Standard Materials, and Trusted Suppliers.
For over 70 years, Barden has provided 100% customizable buildings to our customers. In addition to working with homeowners to create their dream homes, we also excel at commercial and church projects. With our state of the art design and manufacturing process, there are no limitations to what we can create.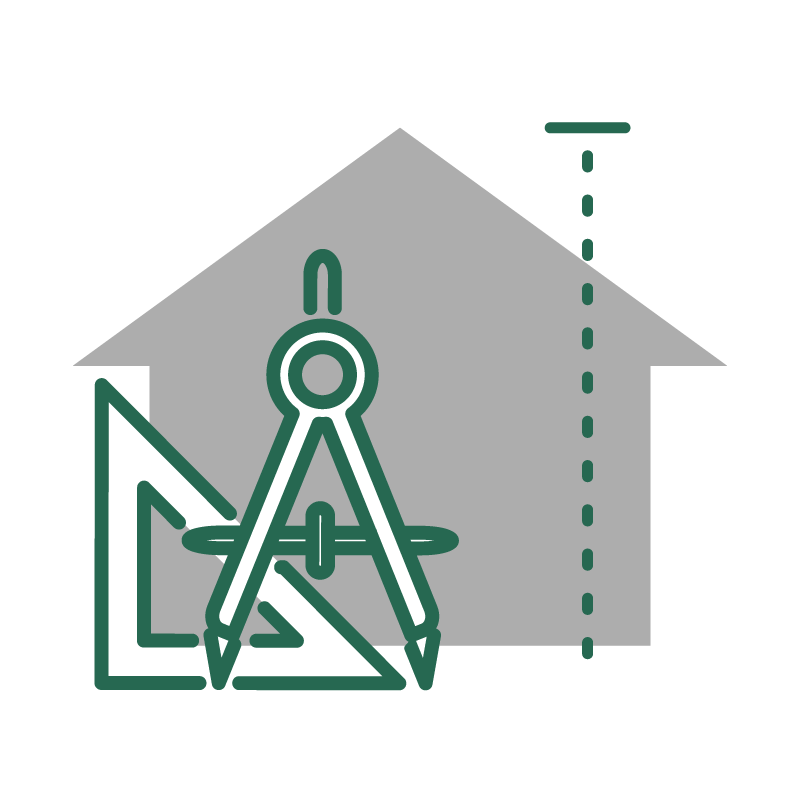 Refined over many decades, Barden homes offer a standard set of elements
to discover.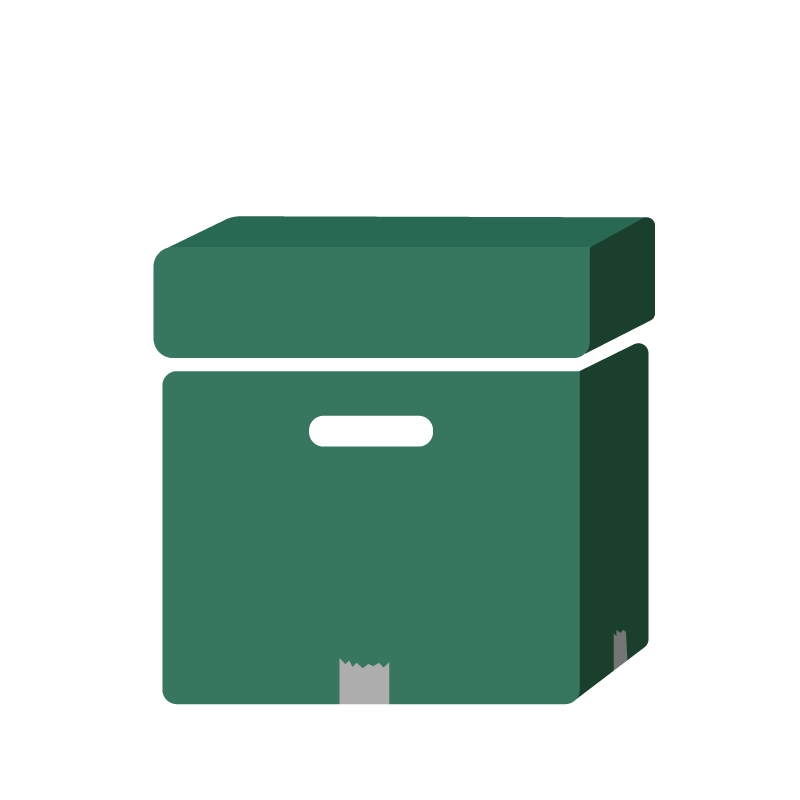 We partner with the most trusted suppliers to deliver the best quality
building to you.
Ultimate Homeowner Toolkit
If you're like most people taking your first steps into building a custom home, your head is probably spinning with the vast amount of options available and the lack of information regarding costs and the building process. This guide is here to provide you with all of the answers you need.
Can I afford my dream home? What building style is right for me? Is building a custom home really the right decision?
We don't know if Barden Building Products is the right choice for you from a price perspective or building style, but our experts are here to help give you the information necessary to quickly make the decision that's best for you. Fill out our custom home profile to receive a free assessment to determine if Building with Barden is your best option.